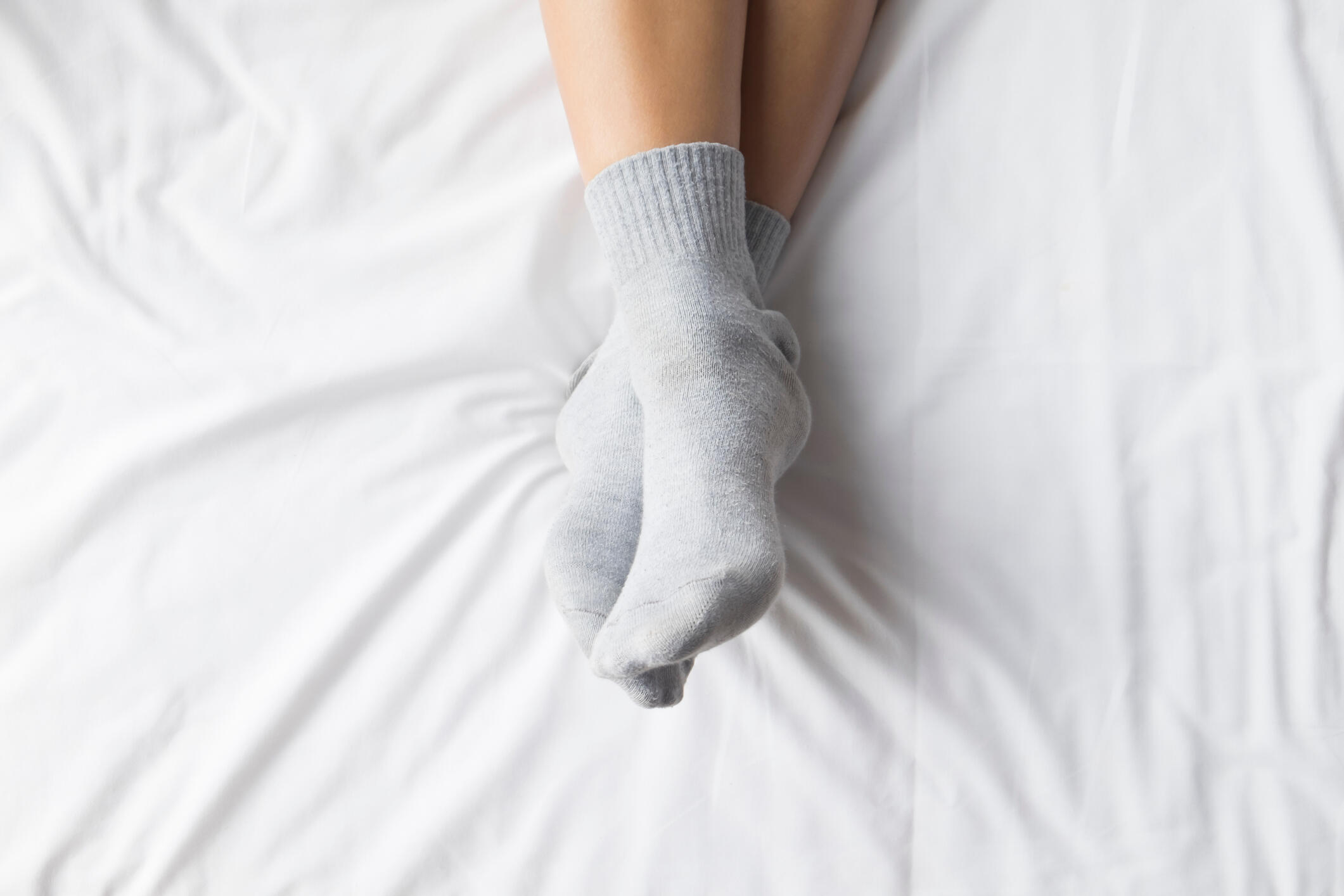 It's hard to believe but simply wearing a pair of socks can make a major difference in your sex life
in bed can make a huge difference on bedroom activity, in particular for the women!
Not only will wearing socks in bed help us all sleep better at night but it can also make you a better lover; 80% of women in particular who wore socks in the bedroom were more likely to…ya know.
...think about it. ;)
Socks in bed can also keep us healthier! Read more HERE!